One of the toughest parts of the job as a sales representative is nurturing a relationship with a new prospect all the way to the point of closing the deal. It takes a personalized approach to forge connections, though—and building these connections takes knack, emotional intelligence, and a genuine interest in your prospects. In this course, Luis Baez—entrepreneur and the senior manager of global sales enablement at Deputy—helps you personalize your sales approach from initial communication all the way to onboarding.
Discover tools to ensure that meetings are productive, successful, and followed up enthusiastically. Learn strategies to promote your product and reduce your prospect's anxiety during the buying process. Along the way, Luis teaches you various approaches to smoothly onboard a client so that they feel comfortable using your product. By the end of this course, you'll be equipped with the confidence to personally attend to prospects in every aspect of the sales process.
This course was created by Madecraft. We are pleased to host this training in our library.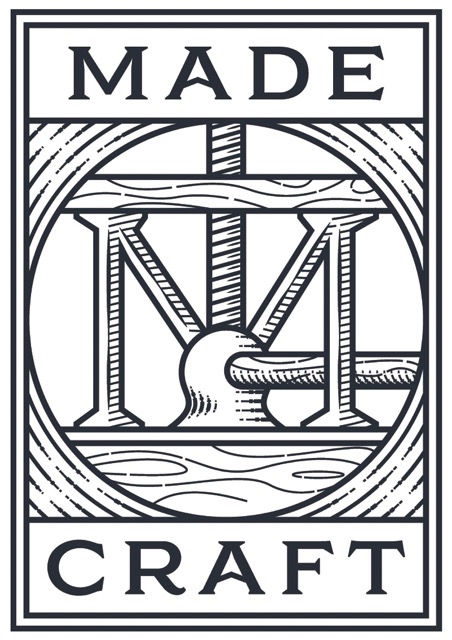 Learn More